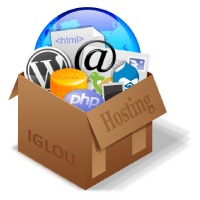 If you have eschewed the big names and opted for a smaller ISP, you probably have a happier broadband experience. These are the findings of a report which says the big four ISPs in the UK — BT, Sky, Virgin Media and TalkTalk — are rated lower than their smaller rivals.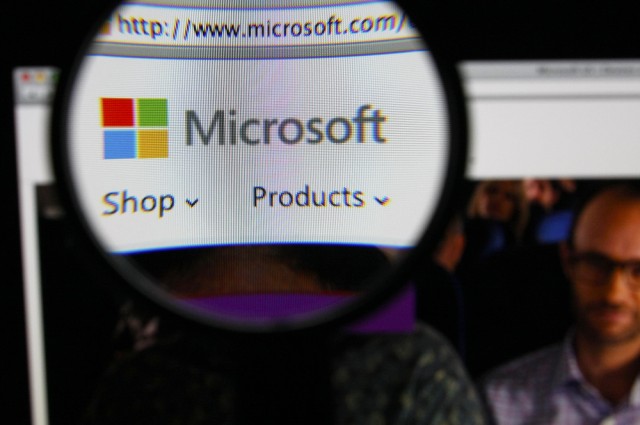 IT security firms and the United States government are recommending all Windows users to uninstall their QuickTime software, after cybersecurity experts picked up two bugs that could leave users vulnerable to viruses and remote attackers.
The news came about when IT security firm Trend Micro issued a statement on Thursday April 14 that said: "We're putting the word out that everyone should follow Apple's guidance and uninstall QuickTime for Windows as soon as possible.
A survey conducted by the digital media firm Defy Media has found that teens and young adults watch significantly more content via online services then on regular cable or satellite television.
According to the survey, and alarmingly for the television industry, it was found that only 36% of the audience surveyed, consumers aged 13-24, said they can't live without traditional television.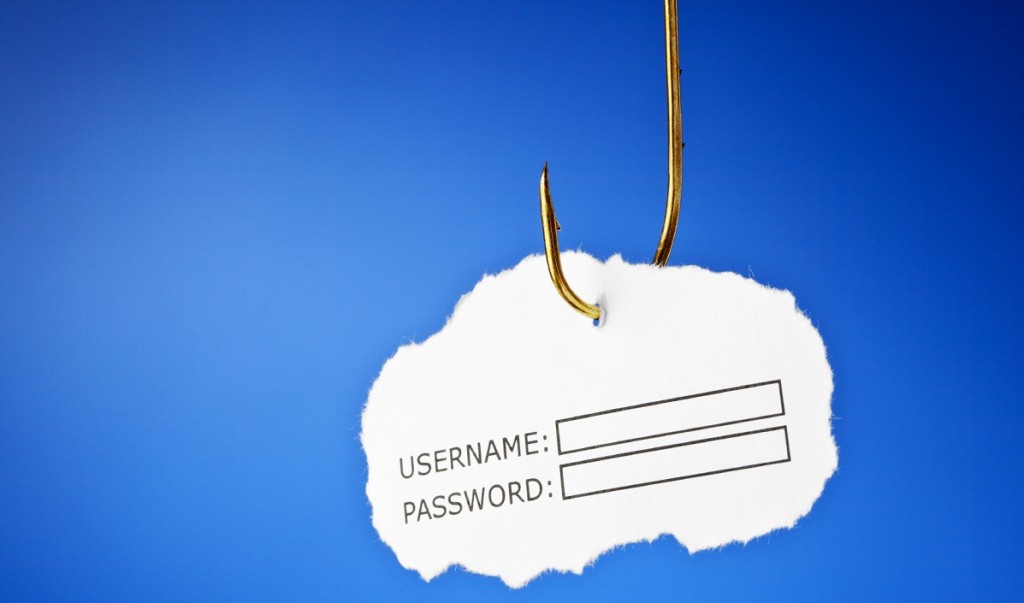 Prosecutors have announced the first criminal conviction in connection with the 2014 hacking of Hollywood celebrities that resulted in the online release of hundreds of private nude photos.
Officials in Los Angeles said Tuesday that 36-year-old Ryan Colins of Pennsylvania agreed to enter a guilty plea on hacking charges as part of the "Celebgate" investigation.
Authorities said Collins admitted to a "phishing" scheme to obtain passwords of more than 100 people, many of them movie stars, and then using that to obtain nude pictures from their "cloud" storage accounts. Continue reading →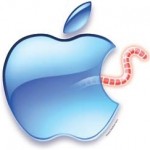 Apple Macs targeted by KeRanger ransomware for first time
Apple customers were targeted by hackers over the weekend in the first campaign against Macintosh computers using a pernicious type of software known as ransomware, researchers with Palo Alto Networks have revealed.
Ransomware, one of the fastest-growing types of cyber threats, encrypts data on infected machines, then typically asks users to pay ransoms in hard-to-trace digital currencies to get an electronic key so they can retrieve their data.
New updated story here: https://medium.com/@networksecurity/you-your-endpoints-and-the-locky-virus-b49ef8241bea#.pthlo2yk6
The email users get look a bit like this: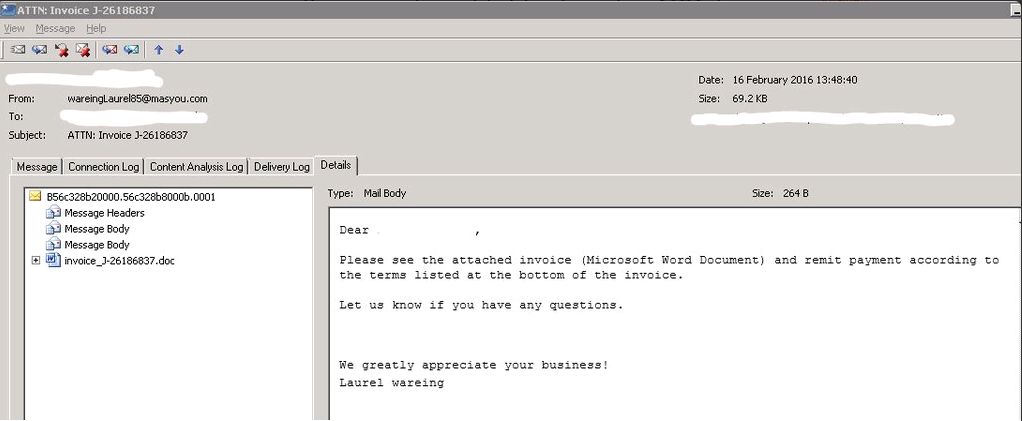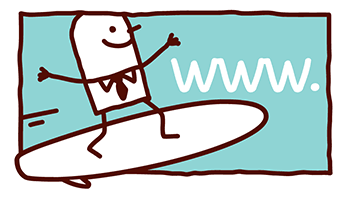 Washington: A new study has found that meaningful and Internet-based activities, which promote experiences of participation in society, are actually important for healthy ageing.
In the Umea University study, occupational therapists are shown to promote participation, reduce experiences of loneliness… Continue reading →
But it depends on the circumstances
A large portion of Americans appear to be willing to share their personal information in exchange for a product or service, but some offers are more attractive than others.
That is the takeaway from… Continue reading →

Do you remember The Dress? Ah, how could you forget it? Well now, there's an official, peer-reviewed brain scan study on The Dress, and it helps to explain our divide between seeing blue and black and white and gold. When the striped wonder came onto the Internet, it quickly divided opinions, but much of the commentary on what was happening was unfortunately a bit speculative. Thanks to science, The Dress has become the subject of a proper study, and contributes to our modern body of scientific knowledge.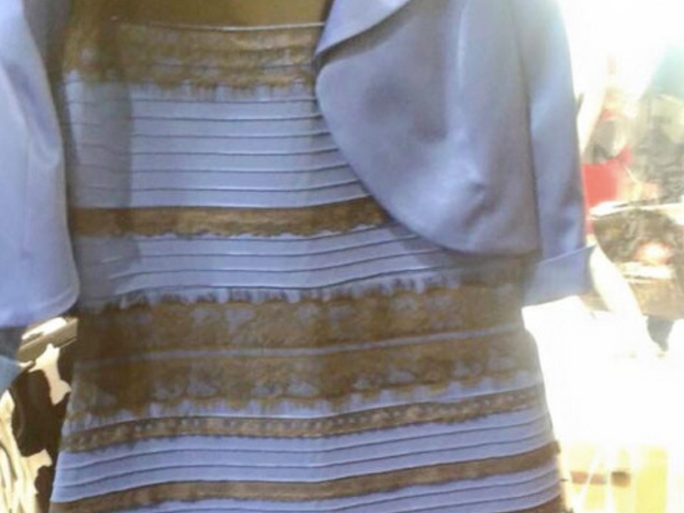 GOOGLE TRENDS HAS long been a tool for journalists tracking what people wanted to know about in the recent past. The function hasn't changed, but the tense has: Trends now tracks stories in real time, giving unfettered access to what the Internet wants to know in the moment.