Will the Internet still be an open forum for viewing and sharing photos of cats in 2025?
That's a question the Pew Center asked — OK, so it didn't specifically mention feline photography — more than 1,400 people in a study… Continue reading →
BOWLING GREEN, Ky. — When the earth opened under the National Corvette Museum in early February, creating a 60-foot-deep sinkhole that devoured eight landmark Corvettes, museum officials, Bowling Green residents, and ′Vette lovers everywhere reacted in stunned disbelief.
The news… Continue reading →
The problem of unsolicited bulk email, commonly referred to as 'spam,' is one that is well known and partially solved thanks to a myriad of technology solutions. According the the new IBM X-Force second quarter 2014 Threat Intelligence Report,… Continue reading →
Microsoft's latest operating system gains just 0.62 percent in March
OUTGOING PC OPERATING SYSTEM Windows XP seems to have come to the end of its bizarre resurgence, however it still retains over a quarter of the PC market with just… Continue reading →
Gmail scans messages, uses data for targeted ads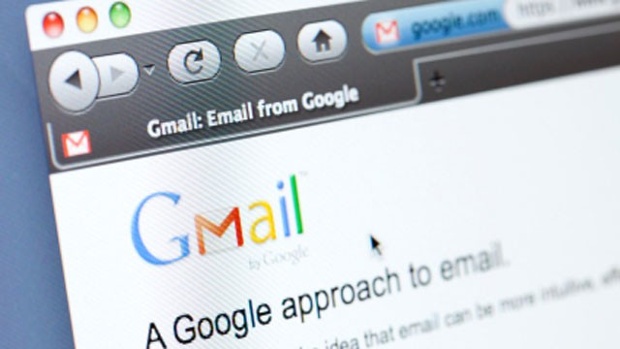 Gmail doesn't cost any money to use, but it's not free.
Google's popular online email service, which turns 10 Tuesday, may not charge for its Gmail accounts. But the company is still… Continue reading →
Most American car horns honk in the key of F.
The name Wendy was made up for the book "Peter Pan."
Barbie's full name is Barbara Millicent Roberts.
Every time you lick a stamp, you consume 1/10 of a calorie.… Continue reading
Cybercriminals often use the names of well-known companies, like ours, in their scams. They think it will convince you to give them money or your personal information. While they usually use email to trick you, they sometimes use the telephone,… Continue reading
Across the border from the U.S. state of Arizona, some strange activity has been occurring in the Mexican state of Sonora.
A few parents who have just given birth are experiencing severely clouded judgment when it comes to naming their… Continue reading →
MIT STUDENT NATHAN KALLUS CLAIMS BIG DATA CAN BE USED TO ACCURATELY PREDICT CROWD BEHAVIOR, LIKE THE 2013 COUP D'ETAT IN EGYPT.
Twitter is great for things like spoiling the Olympics. But can the social network's data-gathering ways be used… Continue reading →