But it depends on the circumstances
A large portion of Americans appear to be willing to share their personal information in exchange for a product or service, but some offers are more attractive than others.
That is the takeaway from… Continue reading →

Do you remember The Dress? Ah, how could you forget it? Well now, there's an official, peer-reviewed brain scan study on The Dress, and it helps to explain our divide between seeing blue and black and white and gold. When the striped wonder came onto the Internet, it quickly divided opinions, but much of the commentary on what was happening was unfortunately a bit speculative. Thanks to science, The Dress has become the subject of a proper study, and contributes to our modern body of scientific knowledge.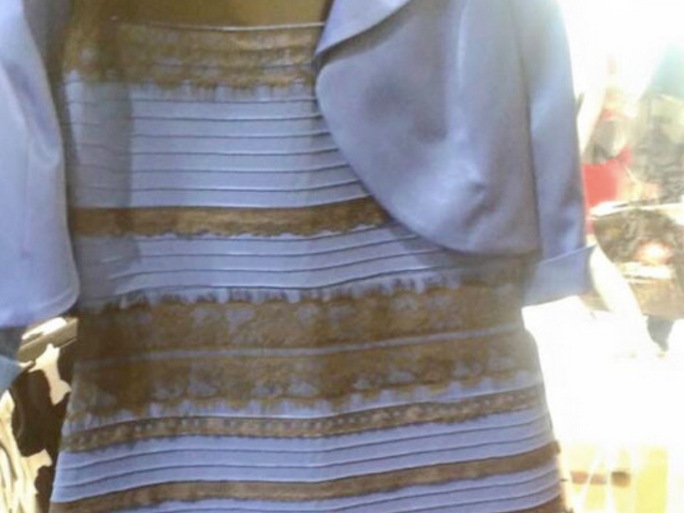 GOOGLE TRENDS HAS long been a tool for journalists tracking what people wanted to know about in the recent past. The function hasn't changed, but the tense has: Trends now tracks stories in real time, giving unfettered access to what the Internet wants to know in the moment.

If you've ever waited until no one was nearby, then furtively typed medical symptoms into your browser's search box, you're not alone. Looking for health information was the third most popular online activity in a 2011 Pew report. But how well does… Continue reading →
For years now, mobile usability has been a factor in Google's search algorithm. Sites that are optimized suitably for use on mobile devices rank higher than their non-optimized counterparts, even on desktop devices. But until now, that ranking factor has… Continue reading →
You probably get hundreds of emails a day. But not all of them are genuine. In fact, many people out there want to get your login information, credit card and banking information, social security number, and other sensitive data. They… Continue reading →
 Commuters would also have more free time to — what else — surf the web
Each year, roadway crashes account for $212 billion in damages, including deaths, non-fatal but… Continue reading →
NEW DELHI: A new study of fluid intelligence, that is, our ability to think quickly and recall information, has upended conventional theory that it peaks at around age 20 and starts declining after that.
The study, based on test scores… Continue reading →
Why Louisville businesses are worried about net neutrality and the Federal Communications Commission vote on Thursday – Louisville – Louisville Business First