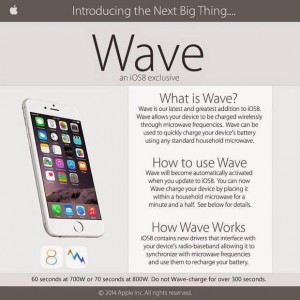 No, the latest iPhone software does not allow for the device to be quickly charged by heating it up in the microwave, despite some convincing, but very fake online ads..
Microwaving the phone will not only ruin the device, it… Continue reading →
By ANNE FLAHERTY, Associated Press
WASHINGTON (AP) — Tired of that friend or relative who won't stop posting or tweeting political opinions? Online loudmouths may be annoying, but a new survey suggests they are in the minority.
In a report… Continue reading →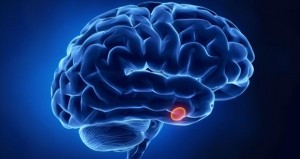 After all, the digital age has some benefits you would appreciate. A new study published inThe Journals of Gerontology, Series A: Medical Sciences showed that learning about the digital world, engaging, planning and executing simple digital tasks like web… Continue reading →
Home owners in London are willing to pay up to 8 percent above the market price for properties in areas offering very fast internet speeds, according to new research from the London School of Economics (LSE) and Imperial College Business… Continue reading →
Will the Internet still be an open forum for viewing and sharing photos of cats in 2025?
That's a question the Pew Center asked — OK, so it didn't specifically mention feline photography — more than 1,400 people in a study… Continue reading →
BOWLING GREEN, Ky. — When the earth opened under the National Corvette Museum in early February, creating a 60-foot-deep sinkhole that devoured eight landmark Corvettes, museum officials, Bowling Green residents, and ′Vette lovers everywhere reacted in stunned disbelief.
The news… Continue reading →
The problem of unsolicited bulk email, commonly referred to as 'spam,' is one that is well known and partially solved thanks to a myriad of technology solutions. According the the new IBM X-Force second quarter 2014 Threat Intelligence Report,… Continue reading →
Microsoft's latest operating system gains just 0.62 percent in March
OUTGOING PC OPERATING SYSTEM Windows XP seems to have come to the end of its bizarre resurgence, however it still retains over a quarter of the PC market with just… Continue reading →
Gmail scans messages, uses data for targeted ads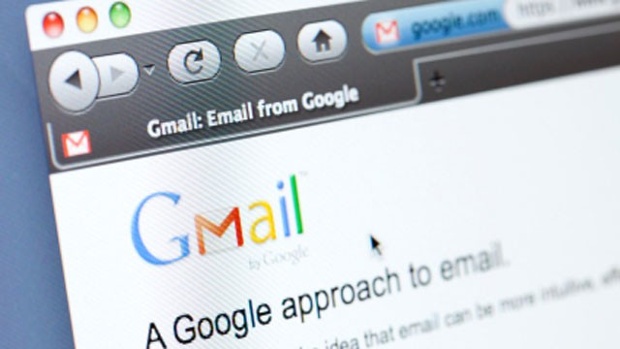 Gmail doesn't cost any money to use, but it's not free.
Google's popular online email service, which turns 10 Tuesday, may not charge for its Gmail accounts. But the company is still… Continue reading →
Most American car horns honk in the key of F.
The name Wendy was made up for the book "Peter Pan."
Barbie's full name is Barbara Millicent Roberts.
Every time you lick a stamp, you consume 1/10 of a calorie.… Continue reading