It's 2015 and what's old is new again. You may have noticed people posting status updates with a seemingly-legally binding message protecting their photos and profile information from copyright infringement. Continue reading →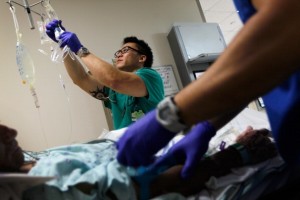 In order to provide adequate service, hospitals need to anticipate how many patients will visit at any given time.
While seasonal flu viruses are somewhat predictable, on most occasions the flow of patients is less certain.
In a new study,… Continue reading →
Though most Internet users are familiar with basic technology concepts
Most American Internet users aren't familiar with the concepts underpinning the Internet and common technology, a survey released Tuesday found.
Pew Research Center's Web IQ Quiz polled Americans with 17… Continue reading →
A new study has confirmed what most of us already suspected: kids are maturing much faster these days, and parents feel the Internet and social media are to blame.
It seems like in every generation, adults are critical of "kids… Continue reading →
Legislation allowing cross-border Internet sales tax collections would cost US shoppers $24 billion in 2015, an antitax group says
A proposed Internet sales tax that could see new life in Congress in coming weeks would cost U.S. online shoppers $24… Continue reading →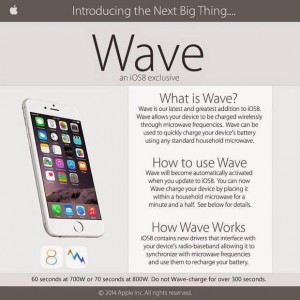 No, the latest iPhone software does not allow for the device to be quickly charged by heating it up in the microwave, despite some convincing, but very fake online ads..
Microwaving the phone will not only ruin the device, it… Continue reading →
By ANNE FLAHERTY, Associated Press
WASHINGTON (AP) — Tired of that friend or relative who won't stop posting or tweeting political opinions? Online loudmouths may be annoying, but a new survey suggests they are in the minority.
In a report… Continue reading →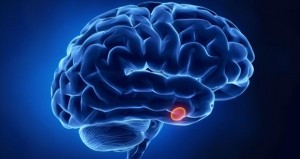 After all, the digital age has some benefits you would appreciate. A new study published inThe Journals of Gerontology, Series A: Medical Sciences showed that learning about the digital world, engaging, planning and executing simple digital… Continue reading →
Will the Internet still be an open forum for viewing and sharing photos of cats in 2025?
That's a question the Pew Center asked — OK, so it didn't specifically mention feline photography — more than 1,400 people in… Continue reading →
BOWLING GREEN, Ky. — When the earth opened under the National Corvette Museum in early February, creating a 60-foot-deep sinkhole that devoured eight landmark Corvettes, museum officials, Bowling Green residents, and ′Vette lovers everywhere reacted in stunned disbelief.… Continue reading →