FREE PC Tune-Ups has been extended!
IgLou is offering PC Tune-Ups for FREE for until Dec. 31st!
(drop-off only)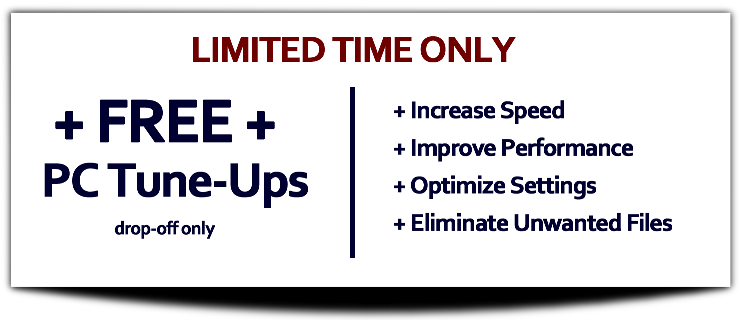 Get your computer running faster and more efficient. If you don't have time to drop-off, we also offer the convenient remote tune-up for just $39. Click here to schedule an appointment.